For Individuals & families
Portraits for any occasion, or no occasion at all.
Showcase your skills. Strengthen your brand. Grow your business.
You know what they say about first impressions. Keep your social feeds and website looking their best with fresh, current imagery that reminds your customers why they keep coming back.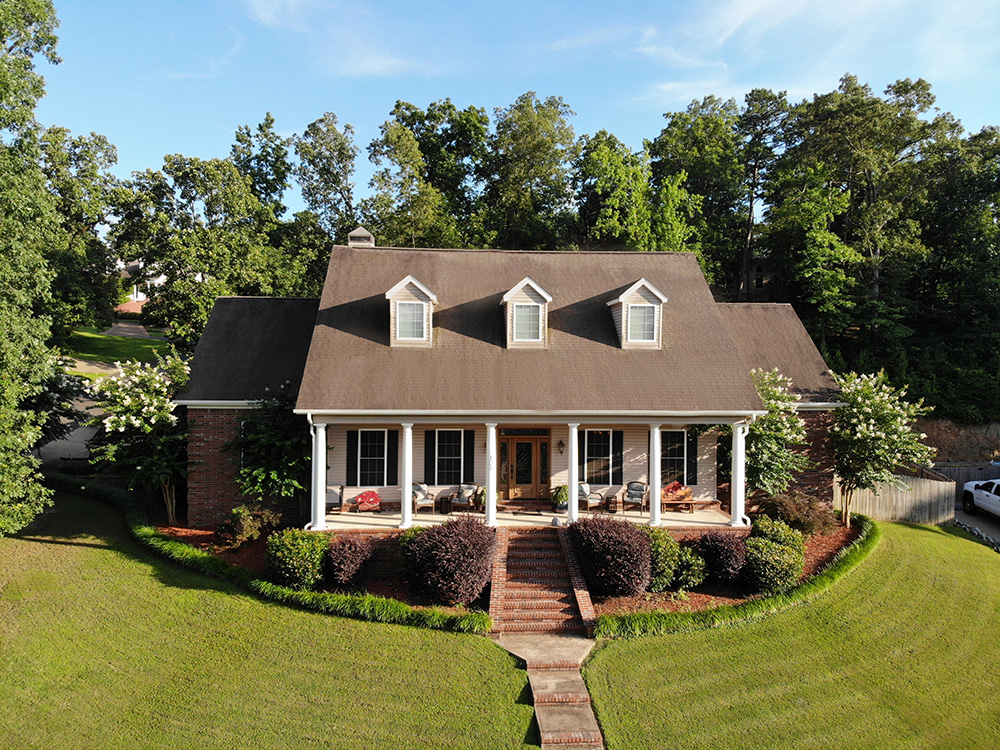 Make your listings look their best with images that will drive potential buyers right to your doorstep